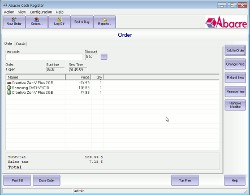 * Feature: added a possibility to do simple backups. Use menu Help – Backup. It will create a backup file with your database and configuration files and open backup folder after that.
* Improvement: to prevent occasional license deactivation the following confirmation dialog is shown: Are you should you want to deactivate the license?
* Improvement: added removing unneeded spaces and tabs from a registration key when doing software registration.